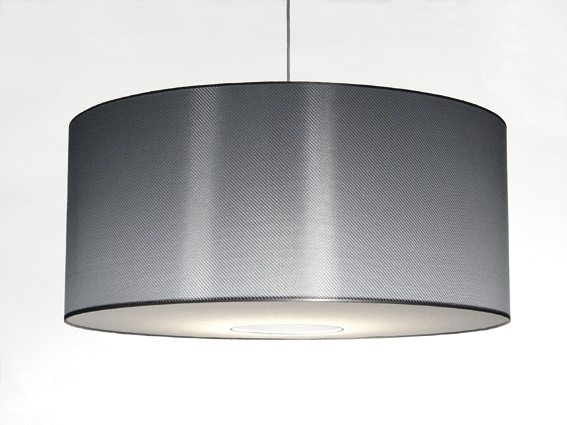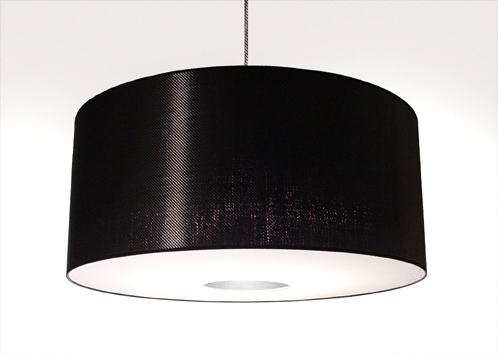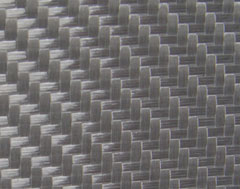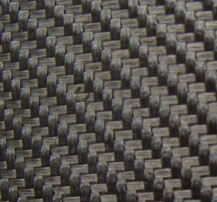 FIBRELAMP

FIBRELAMP
The glass fibre fabric gives an almost holographical effect and filters the light diffusely. The large lamp-shades are shielded at the bottom, with an open focus.
They are available in different models and diameters: Ø 35 cm, height 70 cm / Ø 50 cm, height 50 cm, Ø 80 cm, height 35 cm. In metallic and carbon black, at request also in blue, yellow or red.



big FibreLamp picture


CONTACT address
iL-studio
tel/fax + 31 (0)20 6751654


© Stichting Beeldrecht
Our copyright agency is Beeldrecht Foundation, Postbus 75982, 1070 AZ Amsterdam, the Netherlands tel.+31 20 589 1840, please contact them for publication rights. All our designs are protected by copyright.